Business Intelligence, Data Management
Expertise, Services & Solutions
Greenlime Consulting, the Zest of IT, helps organizations make informed decisions in their day-to-day operations.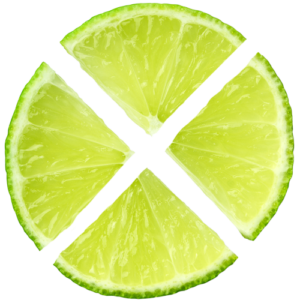 Greenlime Consulting has a disruptive approach
based on full transparency and trust
that provides fair value to Collaborators, Customers and Partners.
Greenlime Consulting's approach is based on "humane consulting",
working alongside our clients to help their organization to become collectively smarter
in an increasingly changing and demanding environment.
Our consultants, through their expertise and way of building
"humane" relationships, strive to create lasting value for our clients.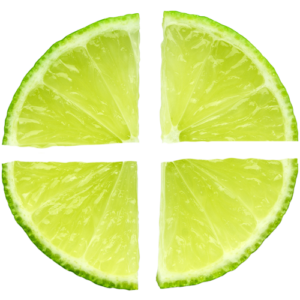 Business Intelligence Services & Solutions
Business Intelligence (BI) is much more than data visualization.  BI is all about providing tools and techniques that allow customers to transform raw data into meaningful and relevant information, allowing them to reach business performance and efficiency. Greenlime Consulting  provides a wide range of BI related services with one goal in mind: help organizations to become collectively smarter.
Attitude Towards People We Work With
The foundations of a sound and profitable business are built upon long-term relationships. We believe that the attitude towards the people we work with, including clients, colleagues, and partners, is critical in determining the durability of such relationships.
MicroStrategy Partnership
Greenlime Consulting has contracted a partnership with MicroStrategy. MicroStrategy delivers intelligence everywhere with the #1 modern, open, enterprise platform. It quickly deploys consumer-grade BI experiences for every role, on any device, with the platform that provides sub-second response at enterprise scale.