Greenlime Consulting's Attitude
Towards People We Work With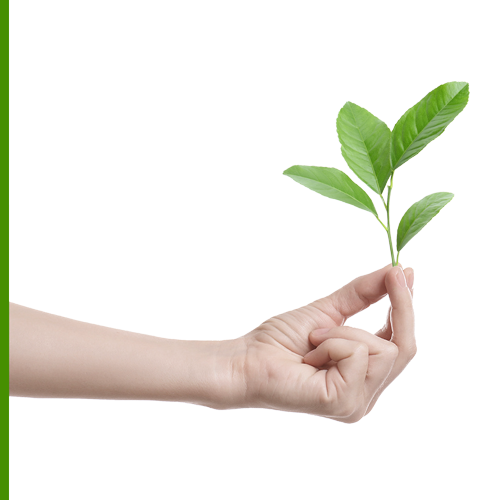 The foundations of a sound and profitable business are built upon long-term relationships.
We believe that the attitude towards the people we work with,
including clients, colleagues, and partners, is critical in determining the durability of such relationships.
Read more to find out about the attitudes we seek to adapt towards the various people we work with.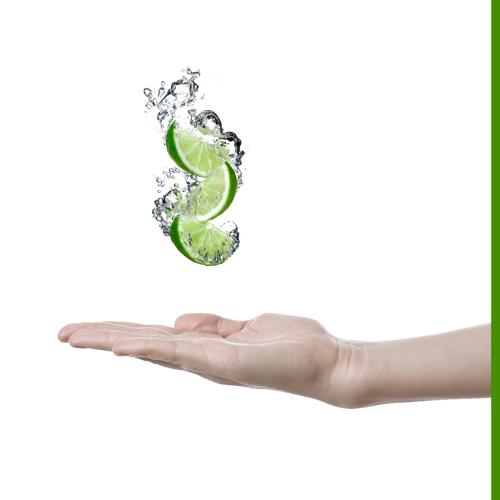 Clients
Full transparency of costs and margins.

Fees partially based on client satisfaction.

Long-term relationships based on frequent interactions.
Collaborators:
Relationship based on trust and transparency.

Culture of nonviolent communication and conflict resolution.

As little hierarchy as possible.

Full transparency on financials and any other company information.

Culture of commitment.

Reassignment in case of non-satisfactory mission.

Profit-sharing plan.
Partners
Mutual respect and transparency.
Balanced and long-term relationships.