Greenlime Consulting,
the Zest of IT

,


a Humane Environment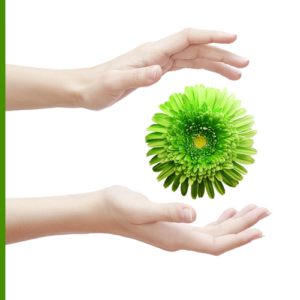 Working at Greenlime Consulting with the right mindset
Working at Greenlime Consulting requires technical skills, but above all, the right mindset. You will be in an environment of that strives for client satisfaction: autonomy; commitment, which implies responsibility; transparency, which leads to trust. In addition to your mission , you will be asked to contribute to the governance of the company through working groups in which "us" must always prevail over "I".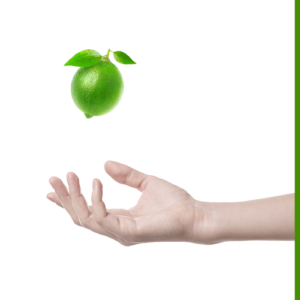 Greenlime Consulting is active in the IT sector, specifically in Business Intelligence, Data Processing and Development.
Following our success in Luxembourg, we are now expanding to Belgium.
Therefore, we are constantly looking for new collaborations with employees and freelancers.
We are mainly looking for the following IT profiles
Data Engineer
Various ETL tools
Python development
Data migration
…
BI developer
ETL
DWH designer
Solutions implementation
…
Azur Data Specialist
Design
Migration to Azur
Architecture
…